Maximize Your Business With Executive Coaching
By Implementing A Simple Methodology of Critical Success for Your Business
Learn More
We work hard to earn and keep your trust as we work together to achieve results for your company.
As our methods are implemented the core values, mission and vision of your company will stand firm.
Flagstone's primary goal is Peak Performance for all it's clients. We will motivate, coach and guide you to YOUR peak performance.
Real results come with accountability. Our Leadership Maximized program will train you and your team to be accountable and meet your financial goals.
Our Approach
and Process
Joseph Flacke has a distinctive set of tools to help business owners maximize revenue and achieve peak performance in their business. Leveraging/using this unique background Joe has created Leadership Maximized and the Peak Profit Method.
Joe applies his creativity and problem-solving skills to help companies where they need it most. We will work with you on the concerns or areas of need you have. We will take the time to review your company's current status, to include an in-depth financial dashboard report. Once we have decided on the needs of your company we will work with you step by step towards our goal. Expect at a minimum a weekly meeting, and coaching for your team.
Build to Sell
Joe has successfully worked in multiple businesses and industries to include computer technology, home health-care solutions, stock market sales, life insurance and real estate. Joe is and has been the owner of multiple businesses. He has a deep appreciation for the owner or CEO of a company and the possible growth or stagnation issues that can occur with small businesses.
Flagstone Management Specializes in helping business owners transitioning or build their business to sell for retirement. Many owners want to know how to strategically build and align to eventually sell for a retirement nest egg.
Our Specialties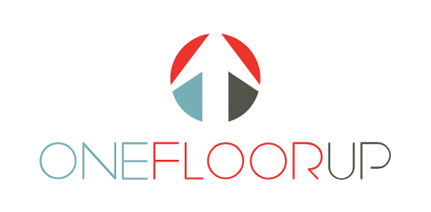 Video Design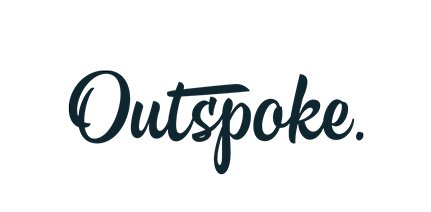 Website Development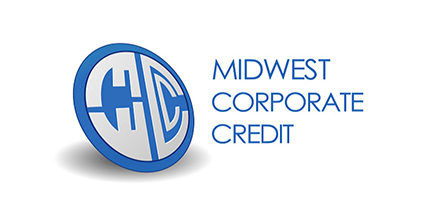 Business Finance