Let's Change How We Manage Business
Flagstone Management focuses on the process needed to improve and maintain Sales, Revenue and growth. A few services we provide are: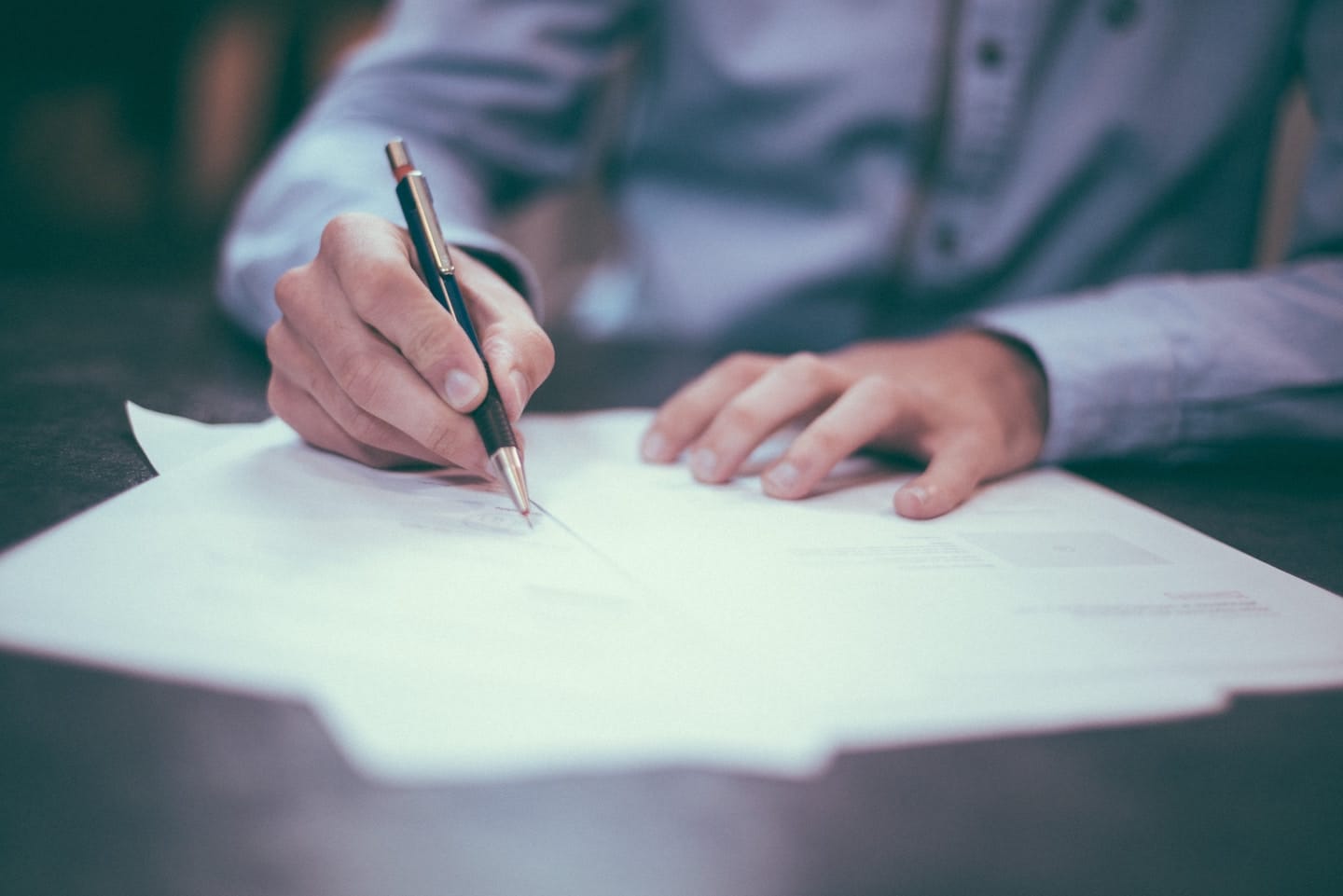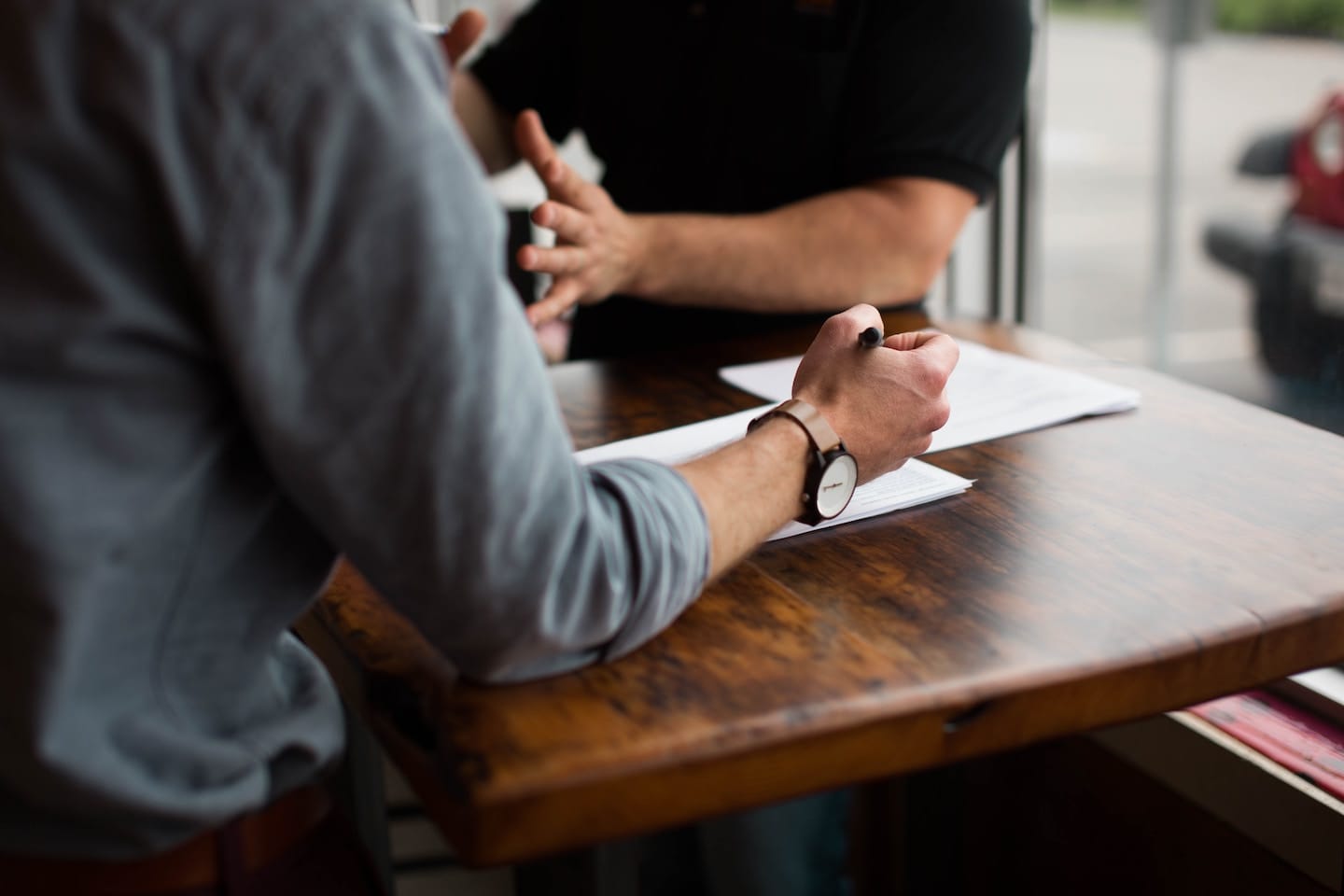 Align your company's leadership to maximize growth with us.
We will focus your executive team and align their strengths for maximum growth.
Owner and Executive team alignment/focus: Understand the team's strengths and motivate each leader to achieve the company's results.
Contact Us Now