Our Mindset
We develop creative systems for you using Agile Management Techniques. Our mantra is: Manage the system, not your people.
"Our business struggled between projects until Flagstone helped us increase sales and cash flow. My coaching sessions gave me the confidence to move from a six-figure business to a seven-figure business in one year." ~ One Floor Up Denver
Learn More
Our Focus
The right people with the right process will deliver profits.
"Flagstone's technique for finding talent has given us the confidence and ability to hire a successful sales representative. After just one interview we can tell a candidate will be successful in sales!" ~ Farha Roofing
Learn More
Coaching Programs
We teach/show entrepreneurs how to grow their business with confidence, make faster decisions.
"I've learned the process to grow our business with the right talent! It was always difficult to hire the right staff until I started using the Interview, selection and personality profile techniques from Flagstone Management."
Schedule Free Coaching Session
Our Happy Clients
Our business struggled between projects until Flagstone helped us increase sales and cash flow. My coaching sessions gave me the confidence to move from a six-figure business to a seven-figure business in one year.

One Floor Up Denver
Flagstone's technique for finding talent has given us the confidence and ability to hire a successful sales representative. After just one interview we can tell a candidate will be successful in sales!

Farha Roofing
I've learned the process to grow our business with the right talent! It was always difficult to hire the right staff until I started using the Interview, selection and personality profile techniques from Flagstone Management.

Boyce CPA - Farha Construction
Our cash flow greatly improved when Flagstone helped us implement a custom financial dashboard and budget. We learned new sales techniques that helped us drive company revenue.

Outspoke
I am learning how to be an entrepreneur rather than an employee with Joe's coaching. We experienced sales growth of 40% in 2 months. We learned that hiring the right people with the right skills and personality makes a huge difference!

Christoph Tewis - CEO TePM
It's intimidating as the CEO of a start-up, and Flagstone's coaching was the push I needed to become a funded Horse Racing Bloodstock Company in the USA and Europe.

Kelsey Lupo - President Atlas Bloodstock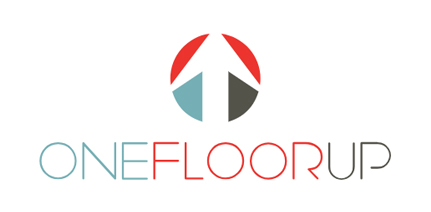 Video Design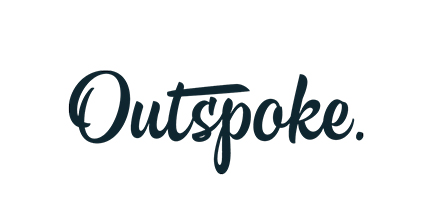 Website Development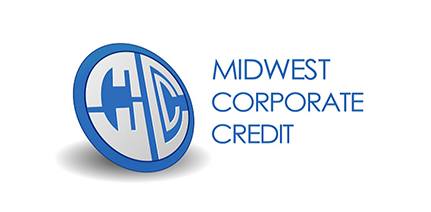 Business Finance