About Flagstone
It's not just about executive coaching.
It's about building your brand and developing your company culture!
Flagstone was established in 2011 as a business coaching, financial training, turn-around management, and Interim-CEO services firm. We are a Global-based business coaching/consulting firm that empowers business owners to take control of their business. Our business advisors find your trouble spots and develop an action plan to strengthen those areas.
When implemented, our business advice drives revenue, increases sales, improves company teamwork and empowers you!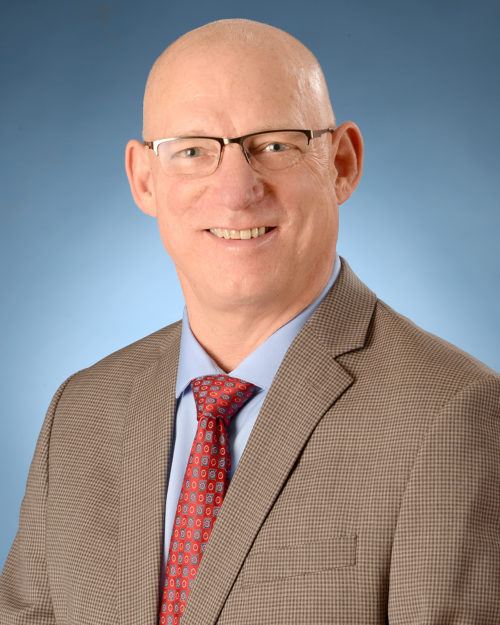 Joseph Flacke – President
Joe has successfully worked in multiple businesses and industries to include computer technology, home health-care solutions, stock market sales, life insurance, and real estate. Joe is and has been the owner of multiple businesses. He has a deep appreciation for the owner or CEO of a company and the possible growth or stagnation issues that can occur with small businesses.
joseph.flacke@flagstonemanagement.com
518.531.3134 ext 404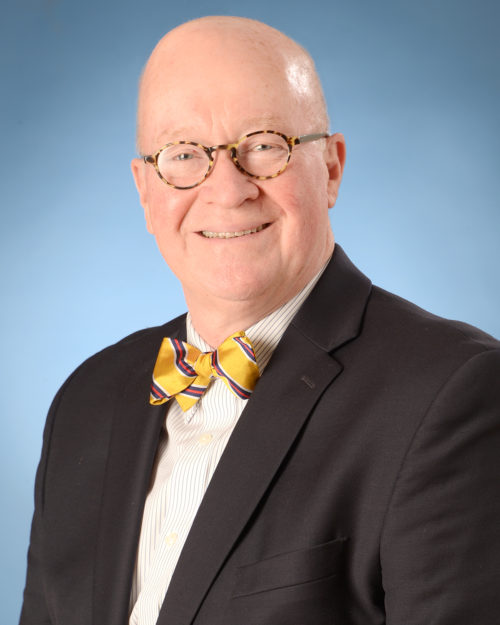 Norm Dutcher – Business Coach
Norm Dutcher owned and operated Integra Service Group for 17 years, a nationwide service leader, managing electrical, lighting, data and EMS solutions for retailers at over 15,000 locations for large national retail chains. Norm is an excellent business coach with 30 years of experience.
norm@flagstonemanagement.com
518.526.5048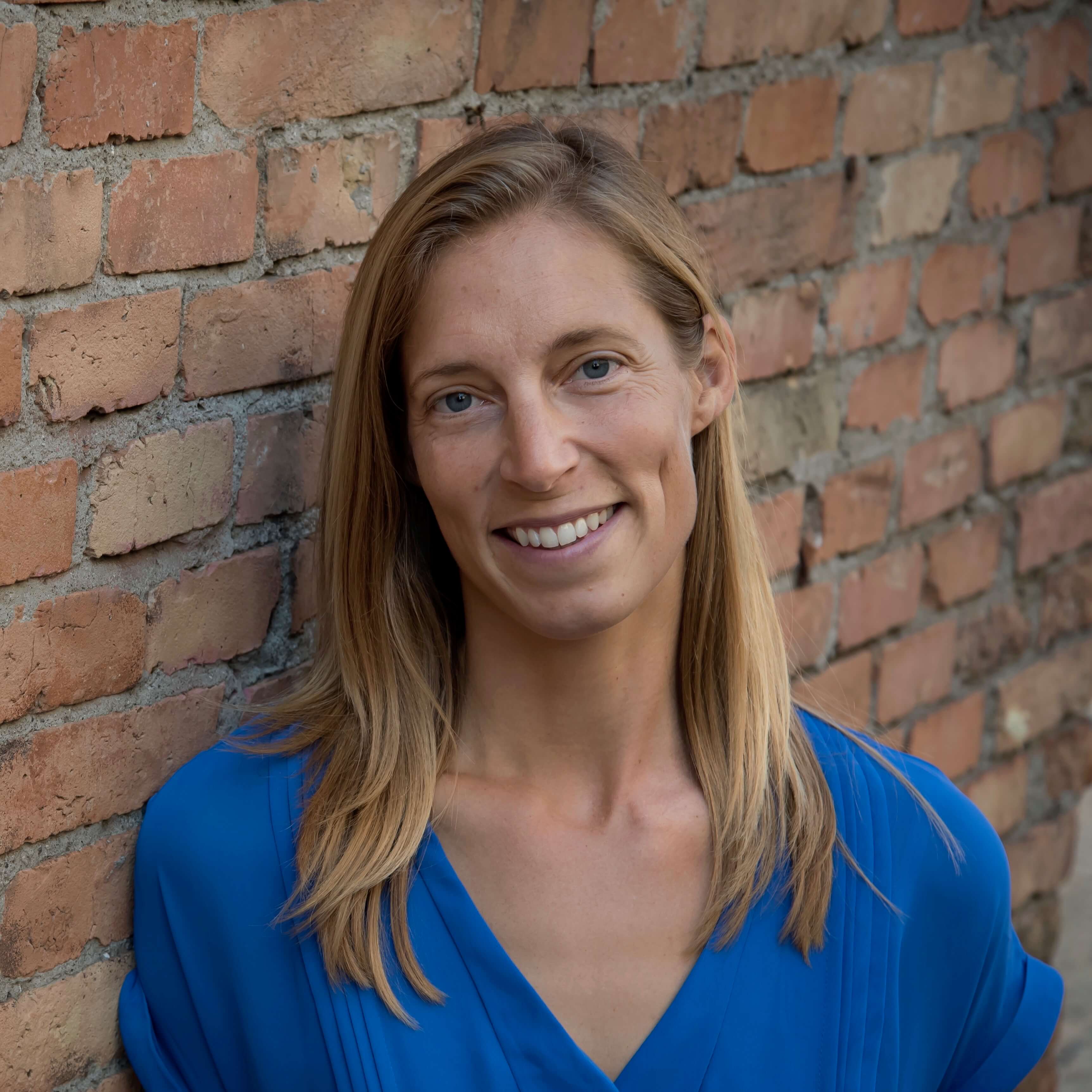 Juliann Richardson – Senior Business Development Representative
Jules focuses on social media and online presence, administration and improving our clients closing rates with new customers. Prior to working for Flagstone, she served in the U.S. Navy for five years where she developed a strong foundation in leadership, management, and operations. Jules currently lives in Arlington, VA with her husband and 3 children and works from home.
jules@flagstonemanagement.com
518.531.3018 ext 402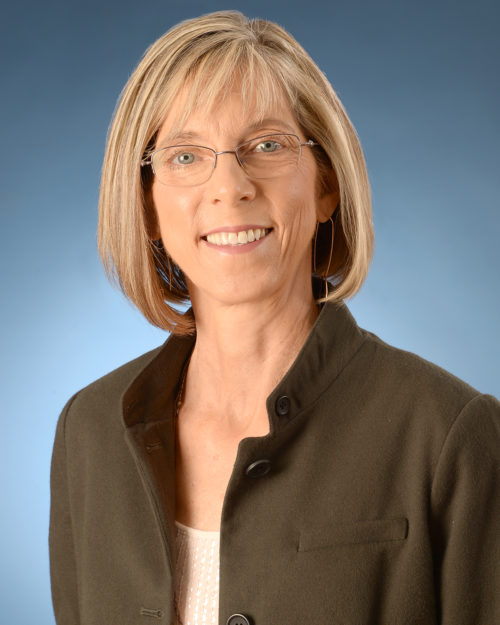 Patty Flacke – Operations Manager
Patty Flacke is Operations Manager at Flagstone Management. She has 30+ year experience as a Nurse and raised 5 children. Patty helps us with Strategic planning and business development. She loves working with business and helping to develop successful plans for growth.
patty@flagstonemanagement.com
518.531.3246 ext 403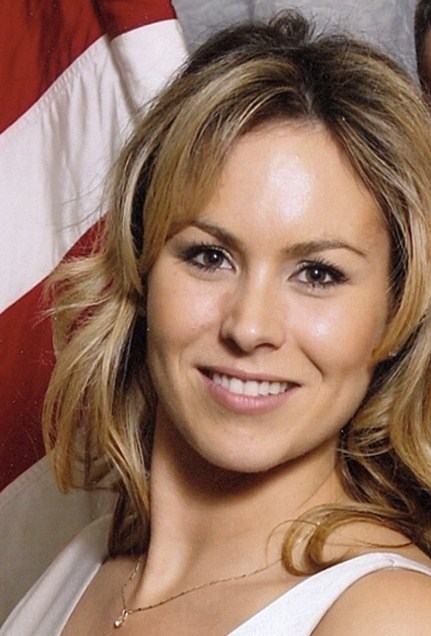 Karine Hilton – Business Development Rep
Karine is a Business Development Rep for Flagstone. She has 20 years of experience in B2B management, sales, marketing, and public relations. Karine is focusing on business development for Flagstone and works with entrepreneurs to develop a plan to move them to the next level of performance.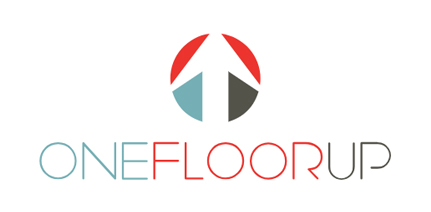 Video Design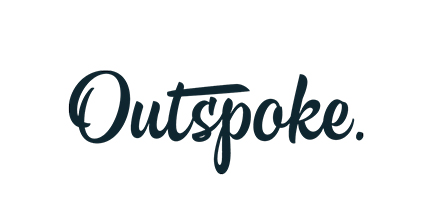 Website Development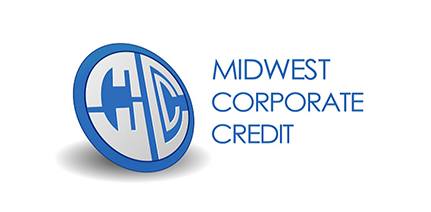 Business Finance